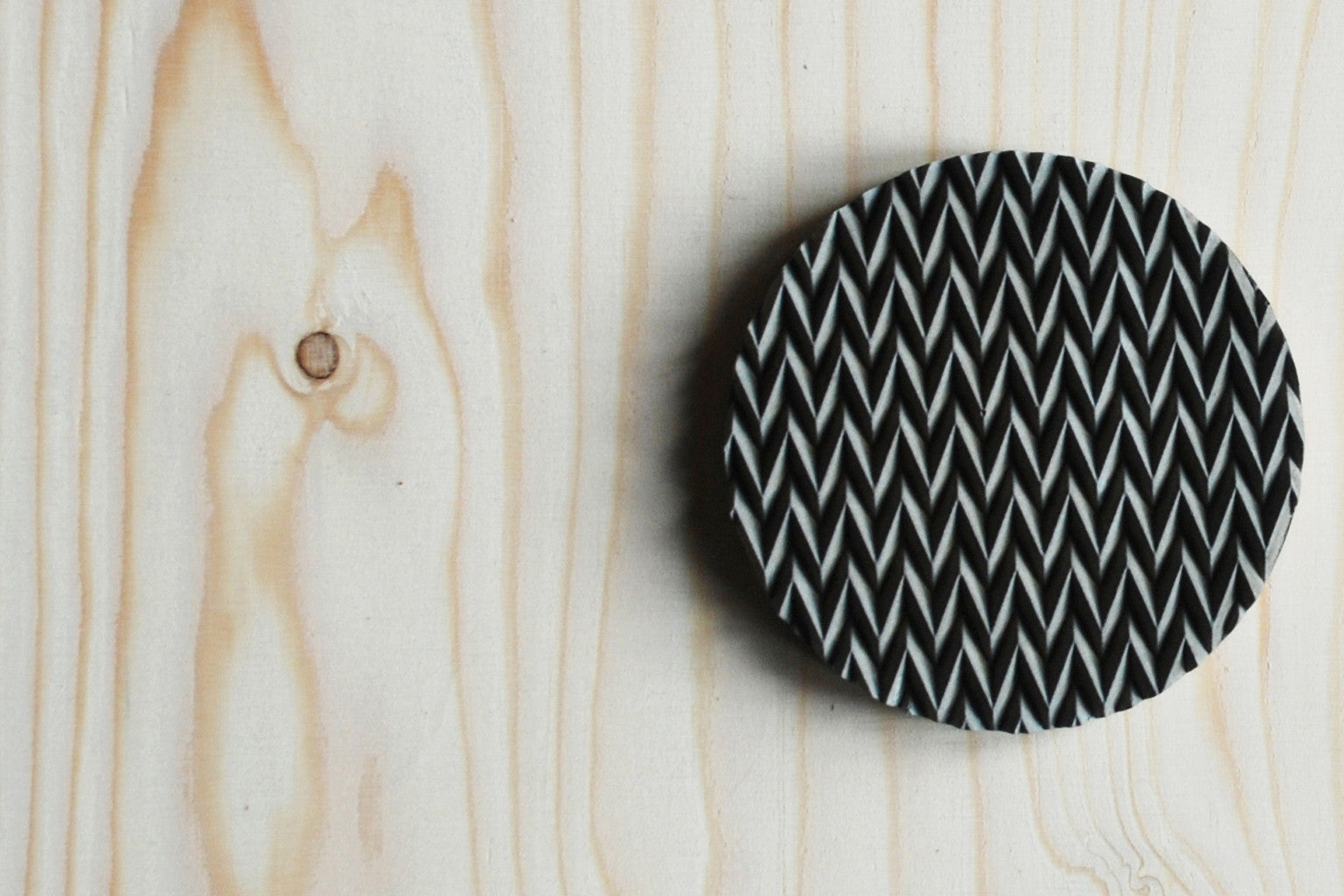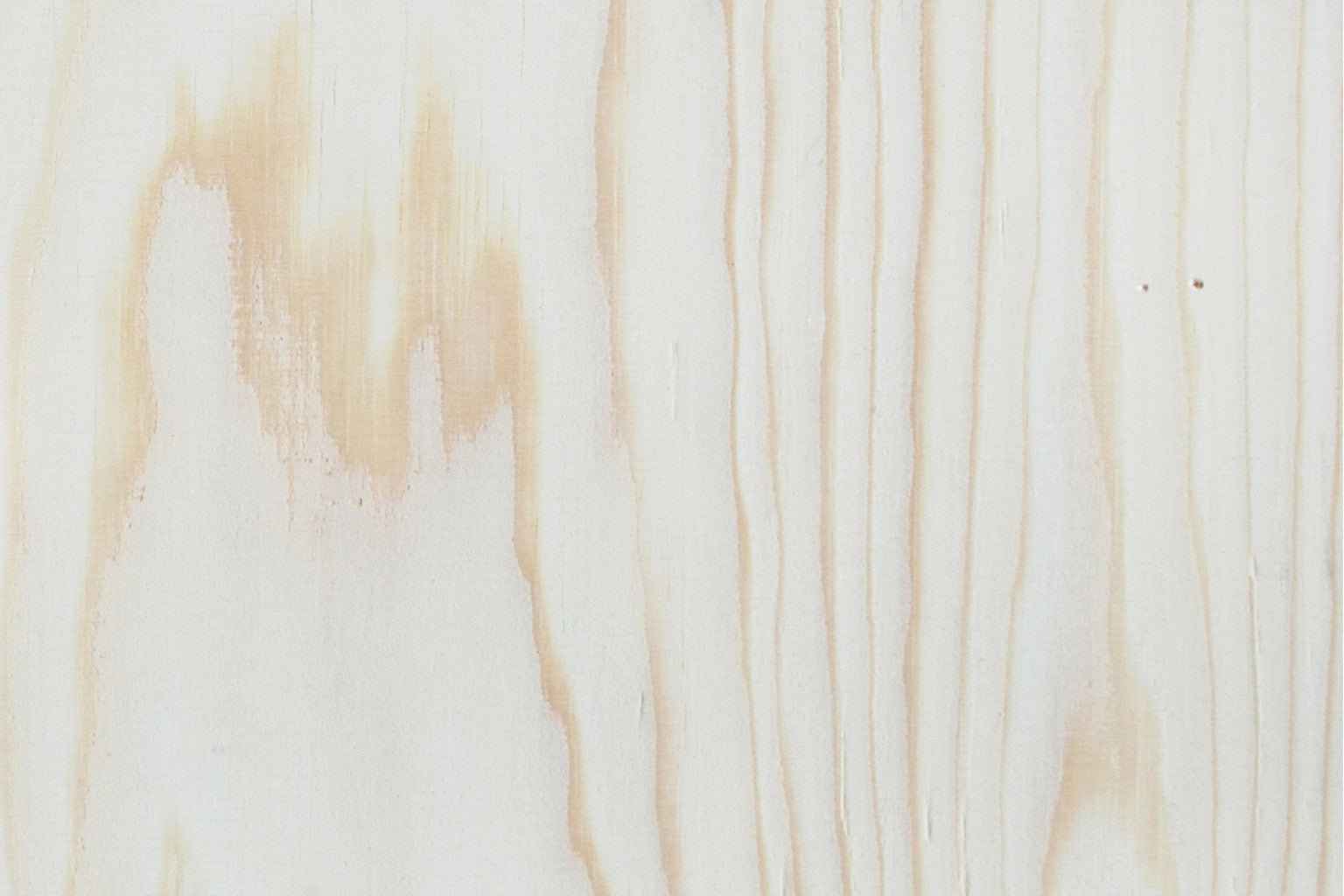 Origami Concrete Coaster
Origami inspired coaster, designed to be a simple, graphic and intriguing object perfect for protecting surfaces from drink marks.
The concertinaed surface not only looks beautiful but also is effective at catching spills. Each coaster is hand cast using high quality portland cement and silica sand. They are backed with a thin cork pad to provide a soft footing and given the seal of approval with the 'havelock' branding iron.
The concrete is finished using a product which seals the surface preventing staining and allows easy cleaning. The use of molds enables the precise reproduction of the coasters producing identical forms, however, no two will be the same. When concrete dries, random patterns and small bubbles are left on its surface and so each will be unique.
98mm diameter  x  12mm thick
Simply wash in warm soapy water using a soft brush if necessary. Do not use a scourer and always ensure the cork has dried before storing or reusing.  
Handmade to order please allow two weeks.